We are pleased to announce the release of EssentialPIM 11.1 (Free and Pro versions). This release brings many exciting new features, some of which are described in more details below.
Improved global Sidebar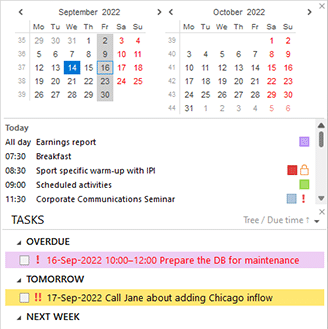 Choose what comes first – calendar or tasks, close either of the sections instantly without going through menus, see additional horizontal calendars (if width allows) and a list of upcoming events for calendars.
Zoom in/out functionality for attached and inline images in Mail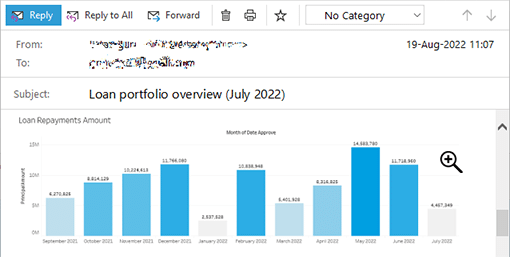 See the elements more clearly in their original sizes. Hover your mouse cursor over an image and increase or decrease its size by simply clicking on it.
Switch between weather locations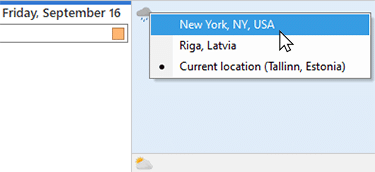 In addition to switching between different weather locations, you now have an option to set up EPIM to show you weather for your current location.
Rulers in Notes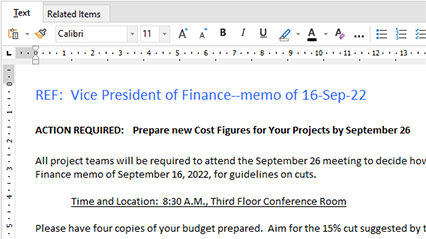 Enable rules to make sure text, graphics and tables are aligned. The feature also helps you with quick adjustments of margins and idents.
Compact toolbars in Mail and Notes

Adjust the toolbars to your preference. For instance, you may choose to use the compact option for larger screens and switch to the legacy one for a reduced screen.
Easily duplicate tabs in Notes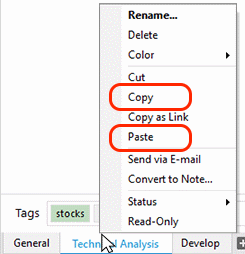 Right click on a tab (leaf) in Notes and choose Copy. Switch to a note you wish to insert the copied leaf into, right click on any of the tabs and choose Paste.
Clear all formatting option for text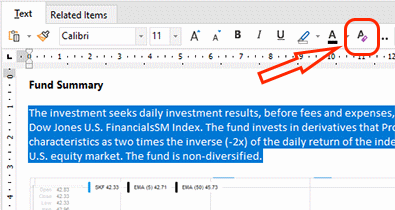 Allows you to quickly remove all formatting from the selected text by clicking on the corresponding button for notes and email messages.
Visual indication when adding files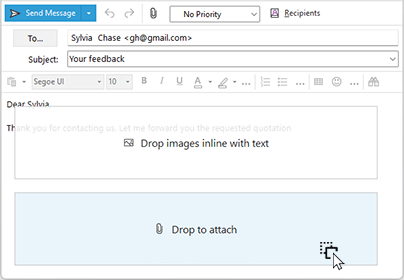 Introducing a new easier way to attach a file or add it as a link or simply insert inline (in case of a picture) by dragging it into the appropriate section in the overlay.
New way to display notes statuses
See statuses (public/private, favorite, read-only, etc.) of your notes more clearly on the right without them affecting hierarchical structure.
For additional information about the new features and other changes, please visit the Version History page.
The new version can be downloaded from the Download page. The update will also be distributed automatically within the next couple of days.