Leider ist dieser Bereich der Website derzeit nur in Englisch verfügbar. Wenn Sie es in Deutsch lesen möchten, verwenden Sie bitte Google Translate um diese Seite zu übersetzen.
News and Updates About EssentialPIM
Keep up on the latest news and insights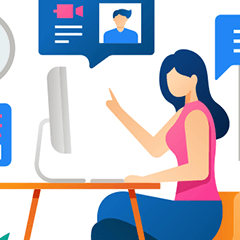 I have been using EssentialPIM since 2009, first the free version and then I ended up buying the lifetime license because this tool quickly became essential. The features of the pro version are limitless. I searched for a long time and I finally found what I needed! I like the fact that the EPIM team is very active and responsive. Each time I asked them, they always responded attentively to our needs (EssentialPIM Android and Windows).
There are regular updates, always with something new, that make this an efficient tool.