News and Updates About EssentialPIM
Keep up on the latest news and insights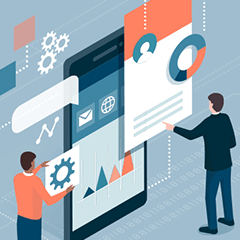 Real estate on the computer screen is valuable, much like real estate on the market.
Having space to work and being able to personalize that workspace are things that EPIM users have been requesting for a while. They are coming to pass; the EPIM team introduced a number of customizations in the past year.
The amount of space for work is important, but so is how it looks. Let's start with ways you can tailor EssentialPIM's appearance.