News and Updates About EssentialPIM
Keep up on the latest news and insights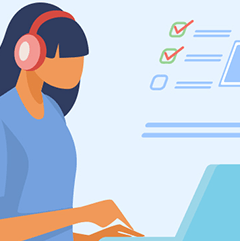 Axel wrote previously about how EssentialPIM fits into his life (The Eagle and EPIM Both Land Successfully). As with all of us, time and conditions—like the COVID pandemic—change our habits. In this post, Axel catches us up on how he is adapting and shares a dream he has for the future.
In a previous post, I wrote about having a tablet as my EPIM data center, a smartphone as its companion, and my Windows notebook for backup.
This has changed, as time goes by!